5-7 OCTOBER 2023,
KOMPLEKS F8 PUTRAJAYA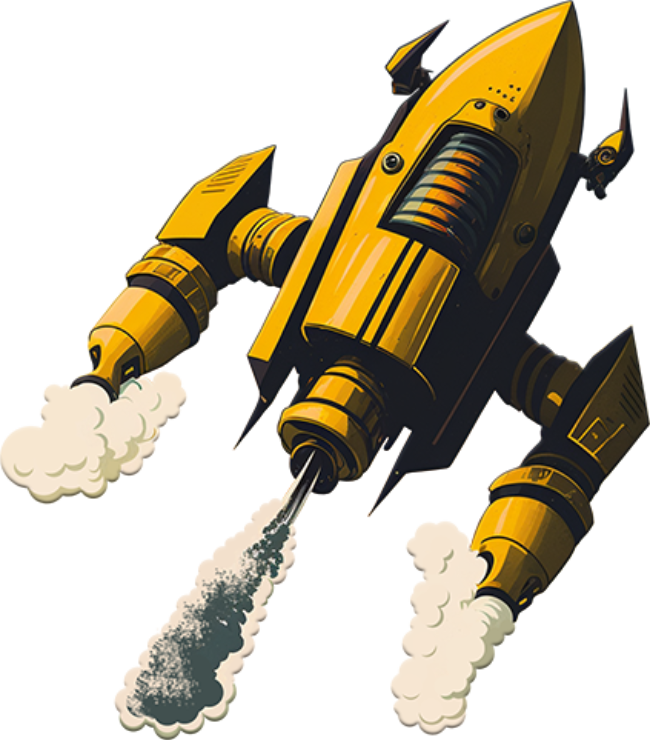 JOMLAUNCH 2023 is Jointly organised by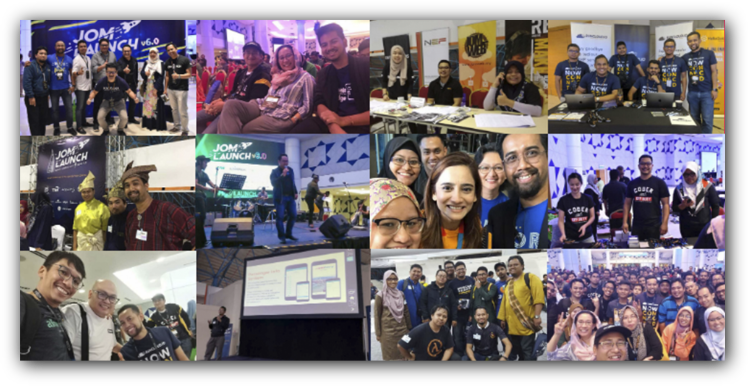 Gathering
tech
professional
in malaysia
3 Days of Networking, Learning and Fun
Get ready to fill yourself with 4 days of inspiration, learning and networking with programmers, UIUX designers, security experts and other ICT players nationwide.

FORUM PEMODENAN & PENDIGITALAN SEKTOR AWAM.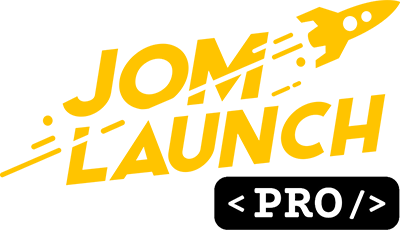 ALL AND EVERYTHING ABOUT PROGRAMMING THE PLACE TO LEARN, DISCOVER AND BECOME A BETTER PROGRAMMER.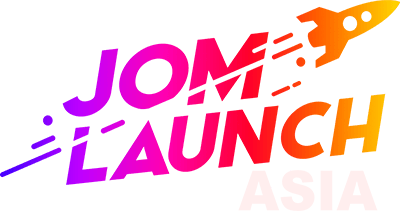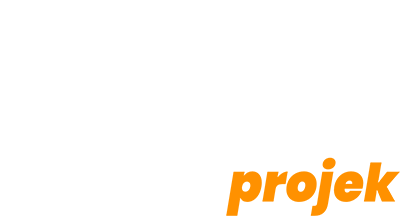 GEEK OUT WITH PROJECT SHOWCASE BY DEVELOPERS. TECH-FIRST AND COMMERCIAL ASPECT IS SECONDARY. FEATURING SUCCESSFUL SOFTWARE ENTREPRENEURS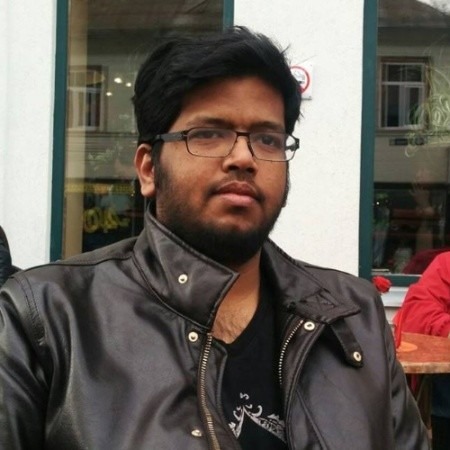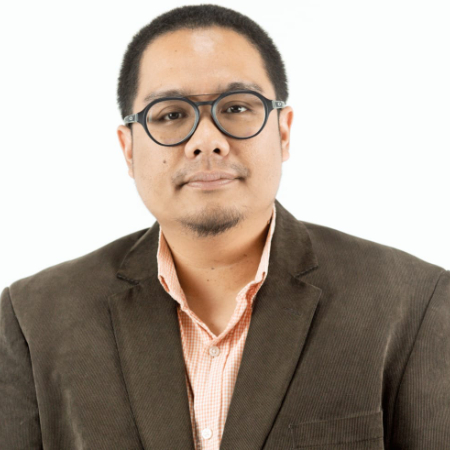 Terato Tech, GetSlurp, RONPOS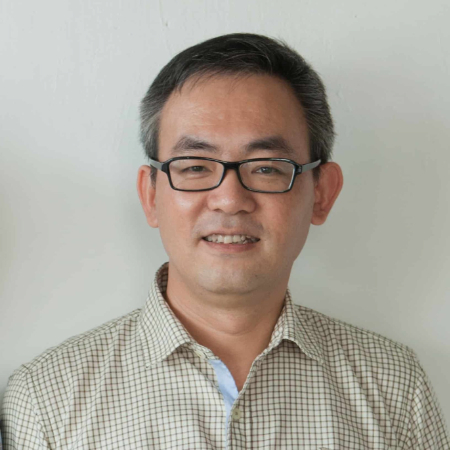 Electra (previously Radica Software)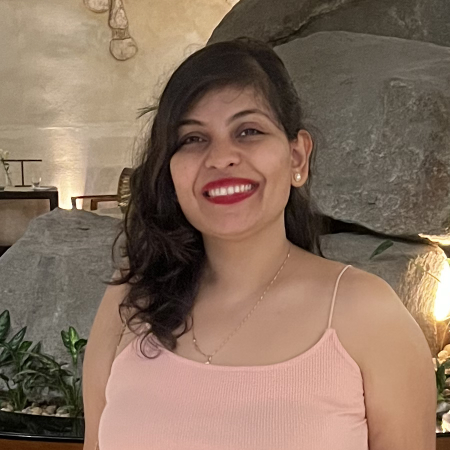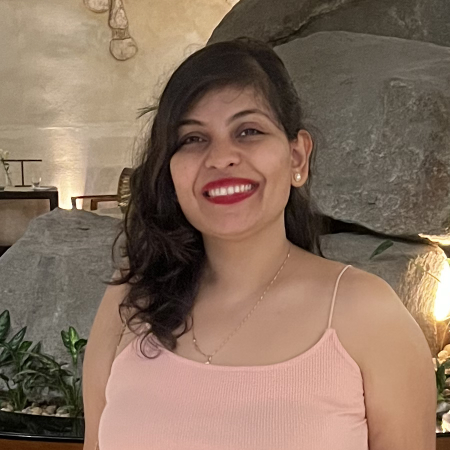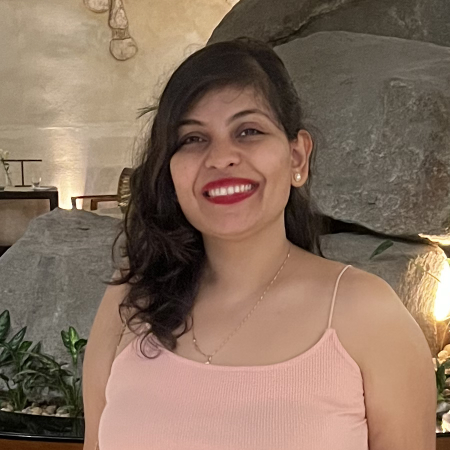 The presenters this time are comprised of a variety of expertise and backgrounds who will sharing a valuable insights and findings. Opportunities for networking are wide open!